Smaller dogs have special needs so we have dedicated a whole section to them! With dog's it's never one size fits all and the smaller breeds tend to spend more time indoors and have different needs for toys, clothing, carriers and even collars and food.
Small dogs aren't used to staying outdoors, so they need to be kept warm when they are brought out for walks and even sometimes when it is the dead of winter and cold inside! Sweaters are perfect tor you small pooch to keep him warm and dress him up. You can show off your dogs true personality with these sweaters, but make sure you know what to look for and how to fit them.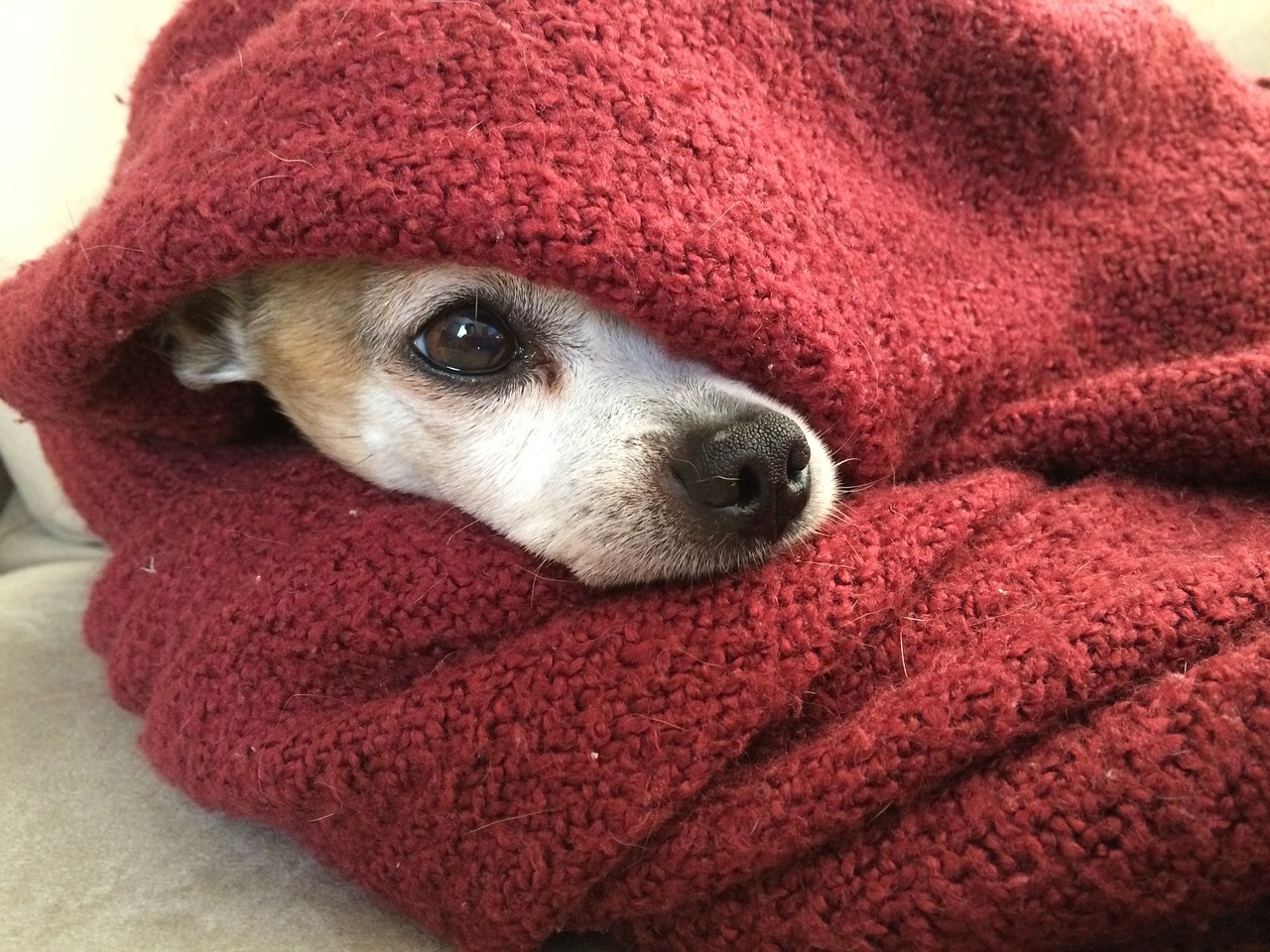 Smaller dogs need more than just sweaters to protect them from the elements.
How about coats and shoes?
Yep, that's right you can even get little booties to keep their feet warm and dry. I know when I take my dog out in the snow she hates to put her feet down because it is so cold! You can even get clothing like sweats and t-shirts for your dog to lounge around the house in just like you!
Every dog needs a carrier, but small dogs have more choices! Small dog carriers can be hard carriers, soft carriers and even tote shaped carriers that you can sling around like a purse! Small dogs have an advantage in their small size so you can use backpack style carriers to carry them around with you everywhere you go!
Small dog collars can be fun as well as functional. They come in fancy designer styles and patterns that show off your pets true personality.