Learning how to train your dog yourself solves a lot of your problems. You will be able to connect and bond better through this way. You will be able to understand his language and would not have to depend on a trainer. This also provides a nice breather and time outdoors. You will be able to find some ways to get exercise yourself as well. It is always great to go out for a walk or a cycle with your dog. You both get exercise and it is one of the most charming ways you can get some exercise as well.
Boost your confidence in dog training but getting trained yourself.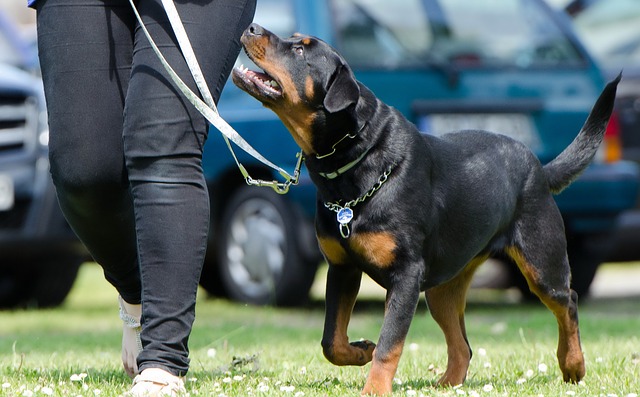 You will know the exact things to do and not to do. You will also understand basic things about positive affirmation, repeat theories, consistency as well as patience. There are plenty of downloadable packages as well as great training DVDs that will help you get the desired results in due time. With a good understanding of dog behavior, you will be able to spot any psychological problem that crops up in your dog's lifetime. You are actually well equipped to deal with changing moods with change of seasons and hormone swings as well.
If there is any sudden problem you are able to comprehend it first without having to call your doctor.
There are also ways you gain confidence in him by instilling your innate sense of knowledge and trust. All these are very important parts in understanding dog behavior and developing a life long deep relationship.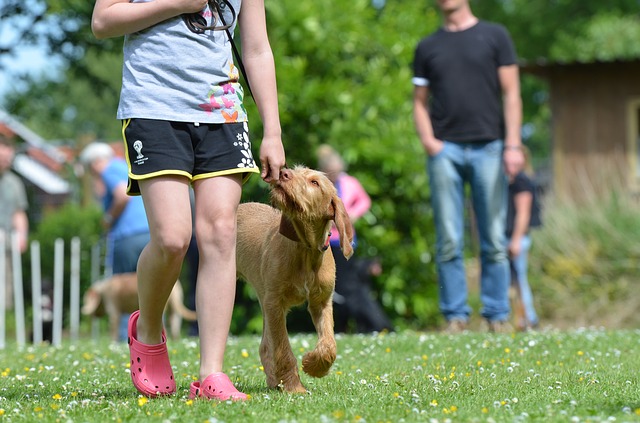 When you understand positive dog training you are able to give commands and make him learn faster.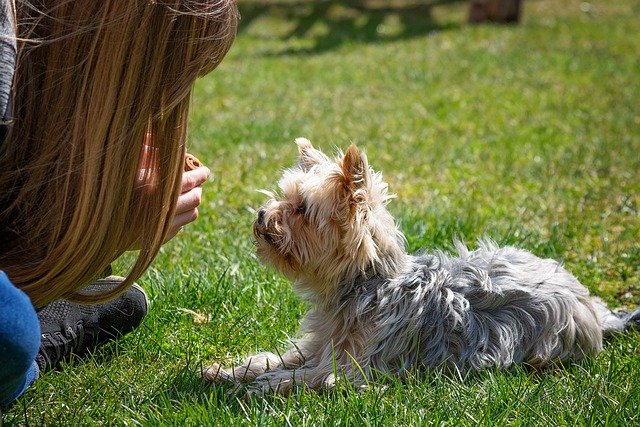 You will have no problem training a new pup or even a few months or years older adopted dog. All it requires is training your self to be positive and consistent while understanding dog behavior at the same time.
Many dogs get anxiety attacks and issues being separated from their family of birth.
So they might resort to chewing, nipping and making unnecessary scenario in creating some destructive atmosphere around the house. When you understand that it is his anxiety and separation issues you will be able to take positive reinforcement steps to make him understand that he is well loved and will never be alone. This comes from your body language, from your time spent with him, from the assuring companionship that you offer him. All these with enough activities, play time and healthy diet will see a long way in reducing lifetime of anxiety and stress.
You will definitely do well with step by step guide with your dog training and feel completely confident on what to do and how to track your progress. Remember that you are progressing as an understanding and loving dog owner only when he is progressing to be his best. This way you are able to track the progress and take initiative accordingly.