He'll give you a peck on the cheek for it!
Birds are intelligent curious creatures that need lots of things to keep them occupied at play. He'll love a as a pet gift and it will also provide him with exercise. He'll love to peck and preen with these mirrors too!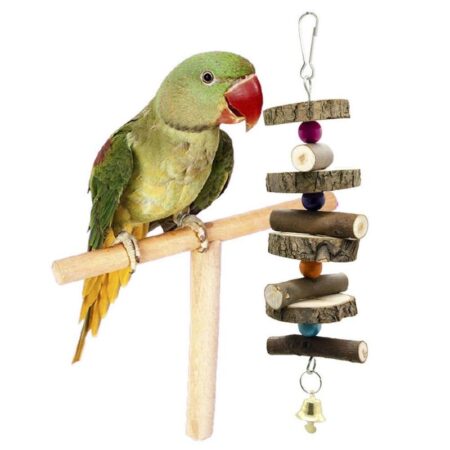 Your bird might need to get away from it all every once in a while so a good gift might be a . Or he might enjoy a like this one for small birds (you can also get them for larger birds). If you like your bird to be portable and hang out whever you are then add this to your list of gifts.
If he's climbing his way to the top then try this Or maybe he needs to snuggle and would appreciate a bird buddy for a gift.
How about training him to talk so he can tell you what gifts he wants?