Here you will find everything your furry, scaled or feathered friend needs to be happy and healthy. From the latest in care to reviews of the leading insurance companies to the best supplies. You'll find info on foods, treats and gifts – and even some for owners! We have it all here because we love pets too!
Sit back and browse our site for informative articles on how to care for your pet as well as trends in health care and products.
From how to give your cat medicine to the lifespan of parakeets to how to remove a tick from your dog – You'll find it here!
And don't forget to check out our sections on pet gifts so that you can buy your pal the best toys as well as our section for pet related gifts where we'll help you find that perfect gift for the pet lover on your gift list!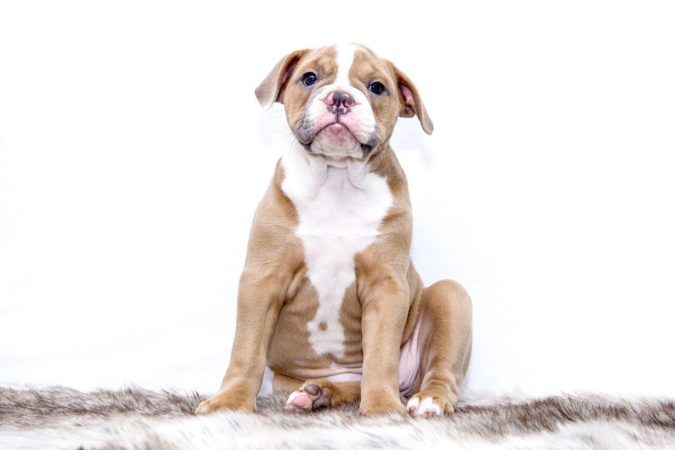 We've done the work for you
At ePet-Center, we've done the work for you. We'll tell you about the latest products and services and let you know which ones are best for your best friend. We've summarized the most popular veterinary insurance plans with cost analysis as well as online pet medication services. Inside you'll find links to the best products available online and tons of articles about pet health and care. So relax, sit back and find the best for your best friend!