Buying aquarium wholesale can be a cheap way to get your tank up and running, but in some cases you'll need a vendor license and may have to buy in bulk.
There are plenty of places right on the web where you can buy wholesale aquaria supplies but most require large orders and have a price minimum. One way to take advantage of cheap prices but not overbuy is to get a bunch of people together that wish to buy wholesale supplies and pool your money to place an order.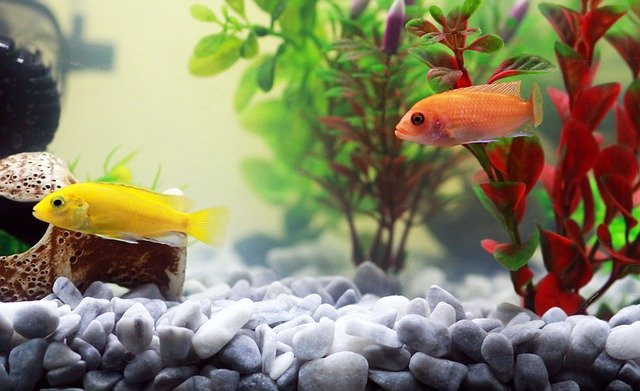 When surfing the web for wholesale aquarium supplies, be sure to scrutinize the site carefully – many sites out their have the keywords on their pages but when you look at them, they are really selling at retail prices.